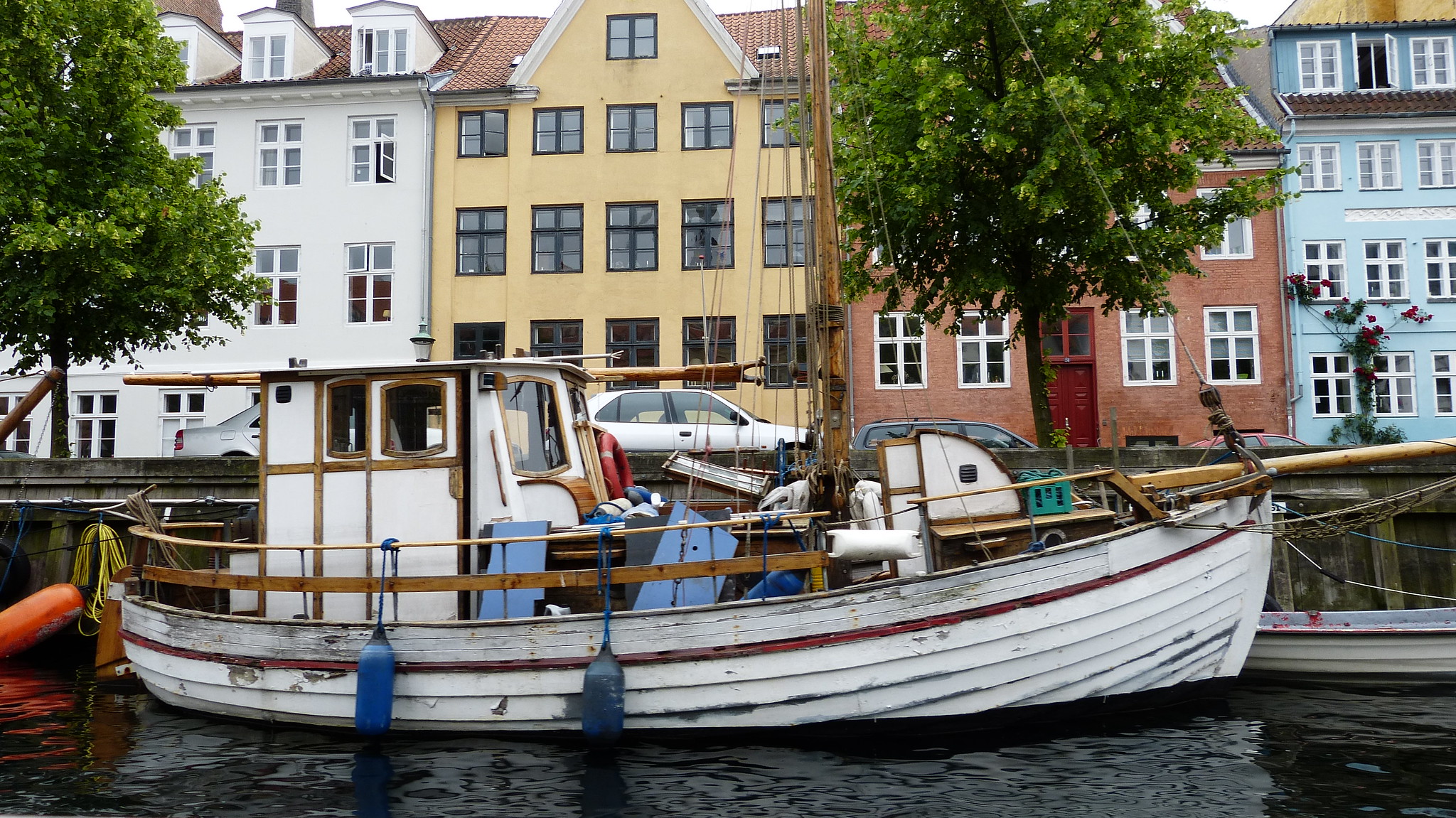 Supporting the Copenhagen tree planting strategy.
The City of Copenhagen is currently developing a plan to increase the number of trees in the city. The intention is to become CO2 neutral by 2025 and to plant 100,000 trees in the developed parts of the city as well as in the outskirts.
But the estimated price of this plan is enormous for the municipal administration, specially regarding the 'street' trees, due to the complexity of the requirements and the resulting huge economic investment in planting.
In Copenhagen the health costs due to poor air quality amounts to 1.1 B€ each year. Tree planting has a positive health, social, climate adaptive effects, but without a clear business case for the city, it has proved difficult to find budget for planting the expensive urban trees.
To help solving this situation, the 100KTREES project will support the municipality with the development of innovative business models and advanced technologies for mapping and modelling information regarding the effects of tree planting in the city.
Copenhagen's tree policy.
Copenhagen's trees include everything from the row of trees along city streets, individual trees in the urban space and trees in the schoolyard to the big old trees in the city's parks and natural areas.
Copenhagen Municipality's tree policy contains five general political principles for handling trees in Copenhagen. The tree policy covers all areas in Copenhagen and has the overall aim of ensuring that the city's existing and new trees are prioritized without hindering the city's development.
Early adoption of the 100KTREEs toolbox in Copenhagen
100KTREES will develop a decision support tool to show how the placement of the trees can be optimised to yield the largest impact.
Several co-creation workshops will be organized in Copenhagen during 2023 and 2024 to lead to the development of a decision toolbox meeting the requirements of the Copenhagen municipality. Local associations and representatives of key stakeholders will be invited. Citizens will be also engaged through a crowd sourcing app collecting data on local trees.
The project is currently under development. Stay tuned for news and events on the implementation of the results of the 100KTREES project in Copenhagen by subscribing to our newsletter below.
Subscribe to our Newsletter